US Chess Home
Correspondence Chess
More Correspondence Chess Info
Absolute CC Championship Review
Absolute CC Championship Review
Ignas Zalys
Bio from 1984 when Ignas was featured on the cover of the Postal Chess Bulletin.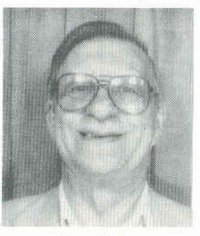 Ignas Zalys of Montreal, a master and active member of our postal chess program since 1949, has a record of successes including a tie for first in the 1967 Golden Knights.
Ignas retired as a payroll clerk for Canadian Railways in 1978. Besides postal chess, his main hobby is reading.